Vitality Medical & Research Center in the holding of ADONIS Medical Group of Companies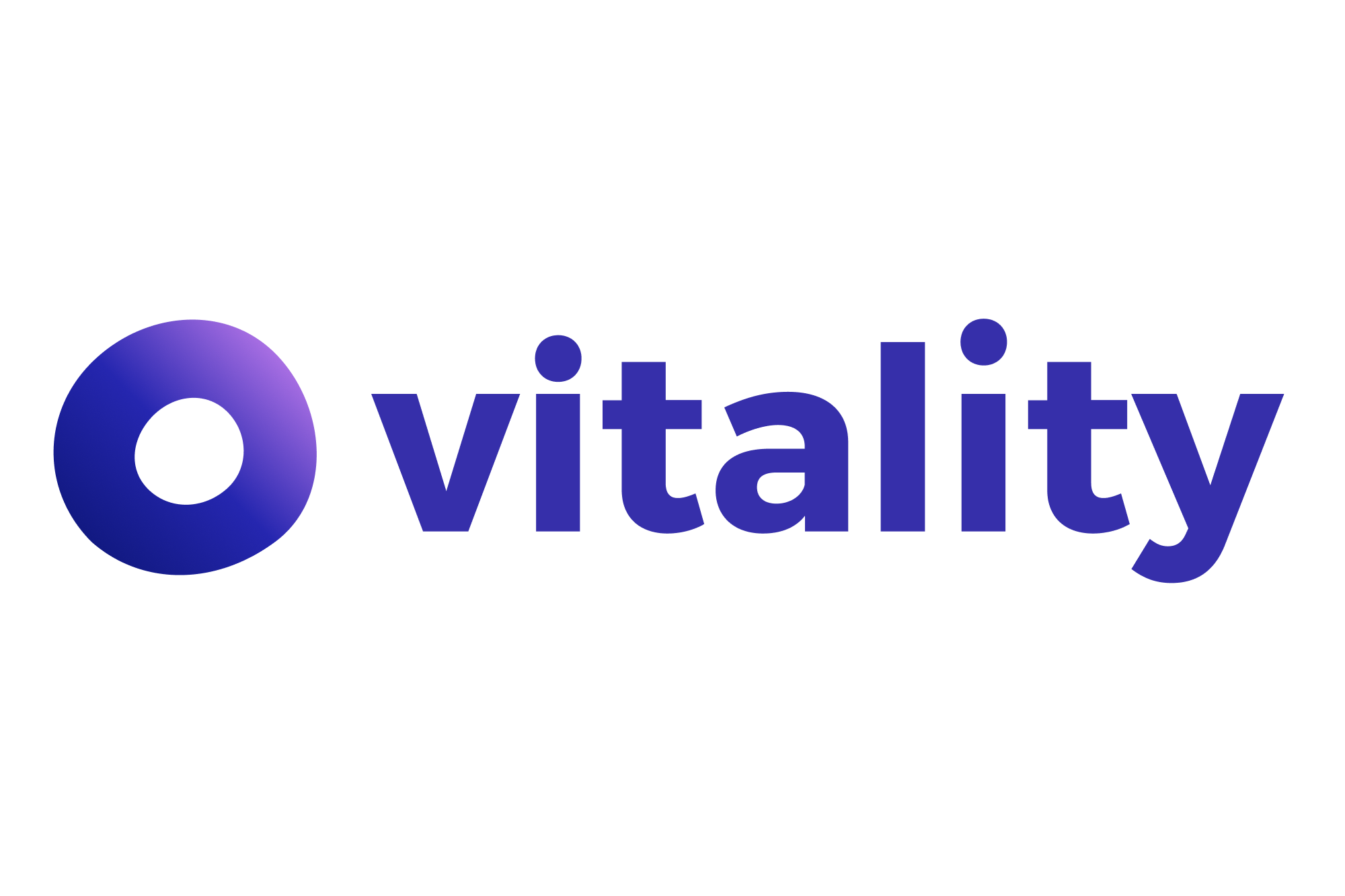 Our center includes a biotech laboratory with clean rooms and a bank of cord blood, other human tissues and cells. We are focused on the manufacturing of innovative human cell-based medicinal products, which are used for cell therapy at our clinical bases within the framework of Ukrainian legislation.
We also trade our human somatic cells primary cultures in EU and Japan for R&D activity.
| | |
| --- | --- |
| Full name of organization (team): | Vitality Medical & Research Center in the holding of ADONIS Medical Group of Companies |
| Country: | Ukraine |
| Type of organization: | Enterprise |
| Full mailing address of organization: | 115A, Kyivska street, Obukhiv, Kyiv Region, Ukraine, 08700 |
| Website: | https://adonis-international.com/about-adonis/ |
| Number of people in the team: | 5–10 |
| Contact person: | Dimitri Zubov, Ph.D., Senior Researcher |
| Position | Head of the biotechnology laboratory |
| Institutional email | d.zubov@adonis.com.ua |